About Us
Today's Aussies enjoy all different kinds of lifestyles. We reside in spaces ranging from tiny studio apartments to expansive, double-storey detached dwellings. Some have big families, some live alone—we're all unique and distinct.
So, when it comes to furniture, one-size-fits-all just doesn't cut it!
That's why we stock a broad, ever-expanding range of furniture—along with custom options—to make sure you can find what you're looking for.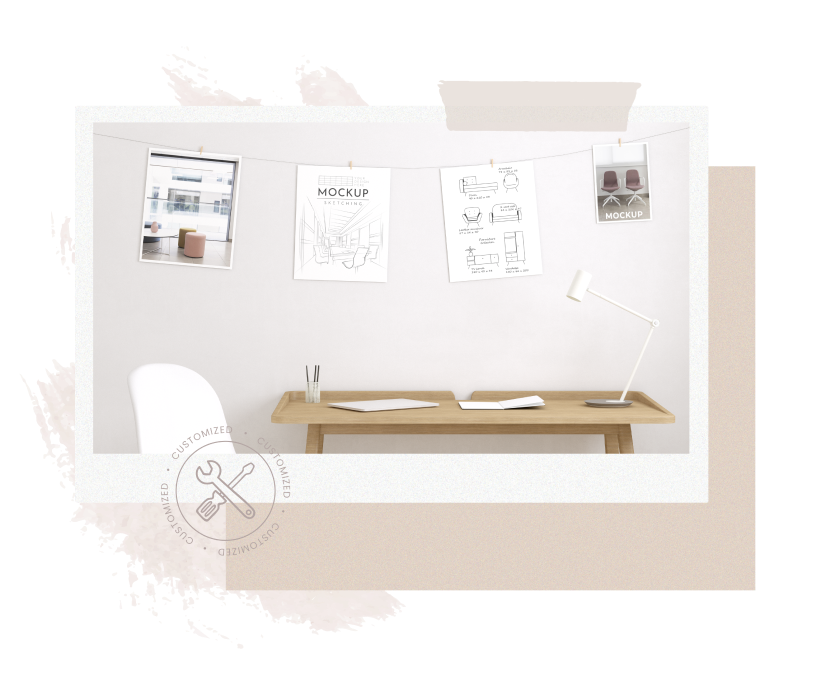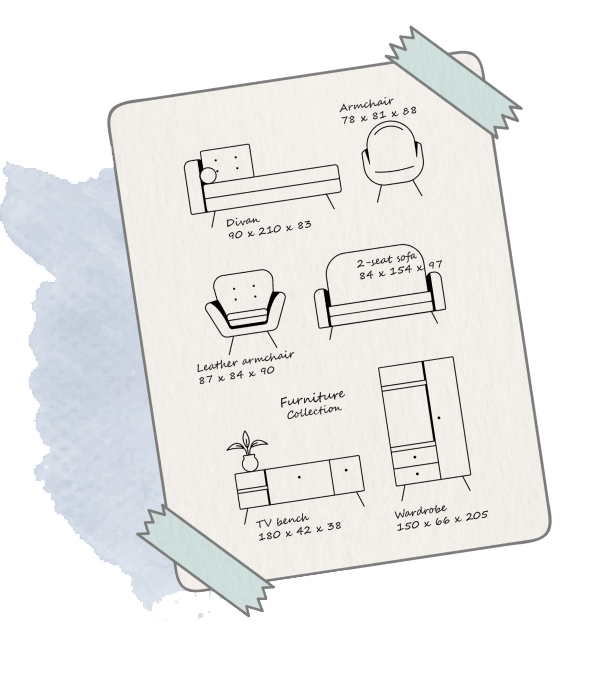 High-quality
custom creations
Do you live in a small space with an unconventional floor plan? Or have you searched high and dry for that perfect piece, but there's always something that's not quite right?
The experts at Full House Furniture can design high-quality custom pieces to suit your unique needs. We carefully craft each piece right here in Melbourne.
Whether you need a multifunctional cabinet to store your bits and bobs, or a showstopping modular couch to accommodate your large family, we're the team for the job.
Reliable furniture for generations
If you're looking for quality, durable pieces you can pass down for generations, you're in luck. We also stock a large range of timeless furnishings made by established manufacturers in Australia and around the globe. You can trust our suppliers to build furniture that lasts and looks fantastic, too! We only source furniture from trusted brands, including
We only source furniture from trusted brands, including:
A Little About Us
If you're wondering how Full House Furniture came to be, here's a brief history.
Our story begins in 1995. Our director, Ray, initially worked in the building industry before branching out and establishing a furniture store and timber yard.
Ray began drafting and drawing up custom furniture designs to suit his customers' specifications. It wasn't long before Ray realised the joy and freedom his custom designs brought to Melbourne locals—and so, Full House Furniture was born.
Today, we're proud to source locally-made materials for our custom designs. With overseas importing comes confusion and uncertainty about quality, safety, and fair trade practices. That's why we stick to what we know—gold-standard Aussie products.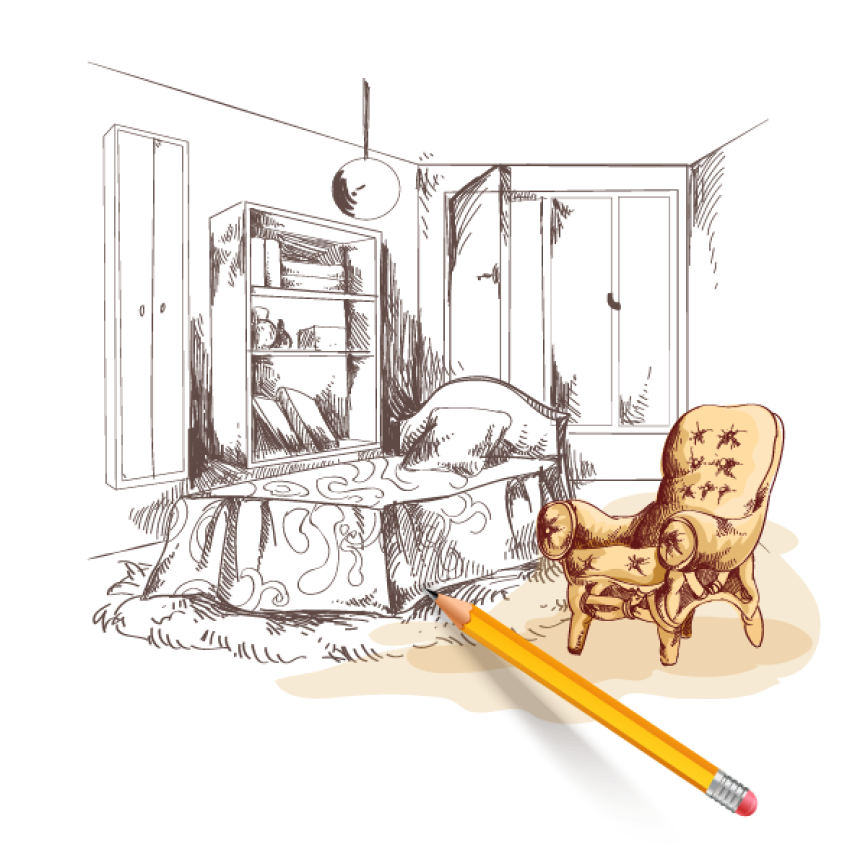 Get in Touch
Are you keen to learn more about the Full House Furniture story, or are you after a custom piece? Get in touch with our friendly team today. We'll happily chat with you about our services or draft a custom design to suit your space and your home decorating dreams.
You can also shop our range online today to see what we have in store—or drop by our showroom in Dandenong for a full view of what we do.