CUSTOM MADE FURNITURE IN MELBOURNE
If you're on the lookout for custom made furniture in Melbourne, you've come to the right place! At Full House Furniture, we design, draft, craft (and deliver!) premium-quality custom pieces to suit all homes and lifestyles.
Whether you live in a cosy, one-bedroom unit or need a full furniture suite for your commercial office, we have the tools, skills, and knowledge to get the job done.
Contact us
Browse catalog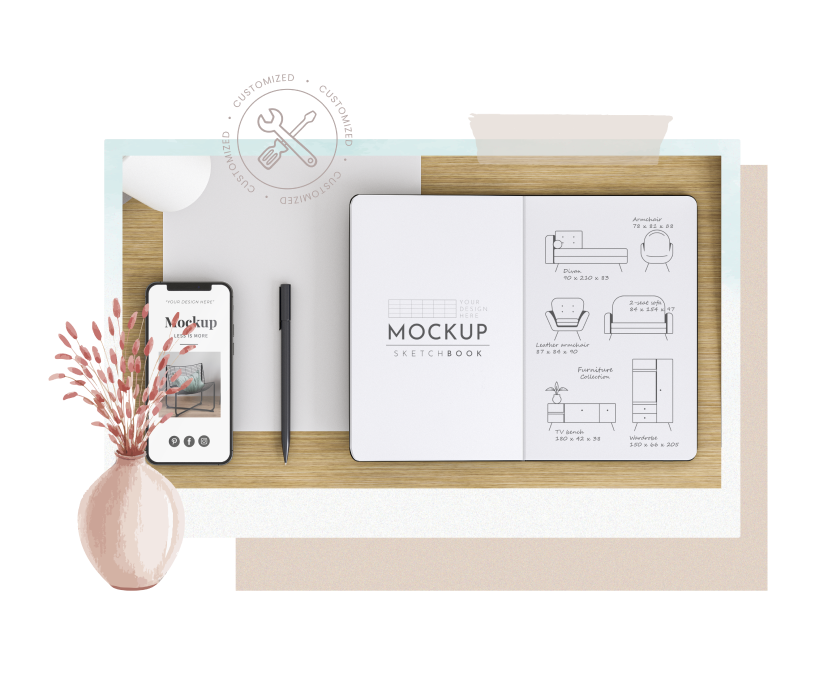 High-quality, Aussie-made materials
We source and use only the highest quality materials to create our custom designs. These materials include locally-sourced Australian timber, such as:
Mountain Ash

Victorian Ash

Spotted Gum

Jarrah Red Gum
The ultimate choice is up to you—but whichever material you select, you'll enjoy quality. That's a promise!
Live big in a
small space
If you live in a studio apartment, cottage, or another small space with an intricate or unconventional layout, you probably struggle to find furniture that fits.
Never fear! That's where we come in.
The experts at Full House Furniture will work closely with you to design and create that perfect piece you've been looking for.
When it comes to compact living, functionality and versatility is key. We create smart, multipurpose designs that can add extra storage without compromising on space or comfort.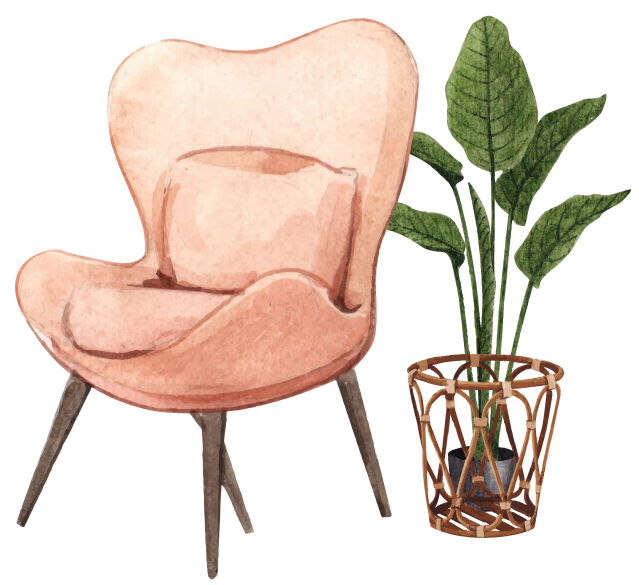 Commercial
custom
furniture
If it's larger pieces you need, we've got you covered there, too.
We can design and manufacturer commercial-scale pieces, such as desks, shelving, and surfaces for office or industrial environments. We'll work with you through the entire process, ensuring the final piece fits your exact specifications.
How It Works
Wondering how we create our custom designs? Here's a quick rundown.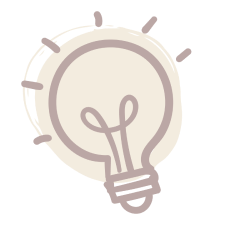 It all starts with a vision, an idea. We'll chat about what you need, what your space looks like, and your home furnishing goals.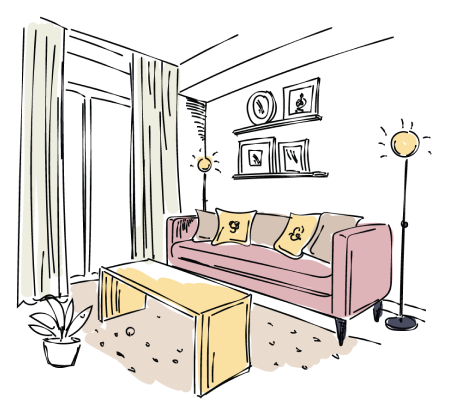 If there's anything you're unsure about, we're here to help. We'll gladly visit your space to offer suggestions and expert advice, guaranteeing the perfect result for your unique situation.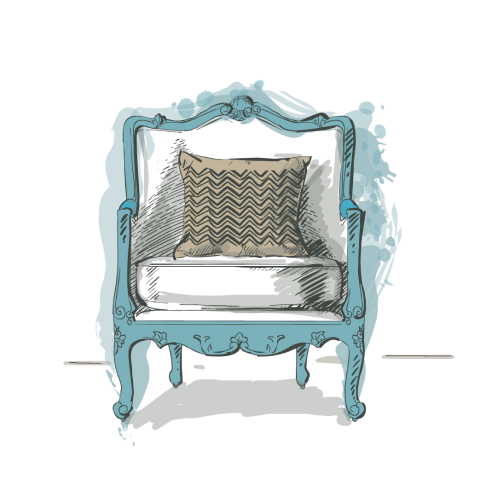 Once we have the concept, we'll draft a design and produce a 3D image. We'll carefully examine the plans together. Need changes? No worries.
When you're 100% happy with the plans, it's time to bring them to fruition. We'll start building in our local Melbourne warehouse using only the best Aussie-sourced materials.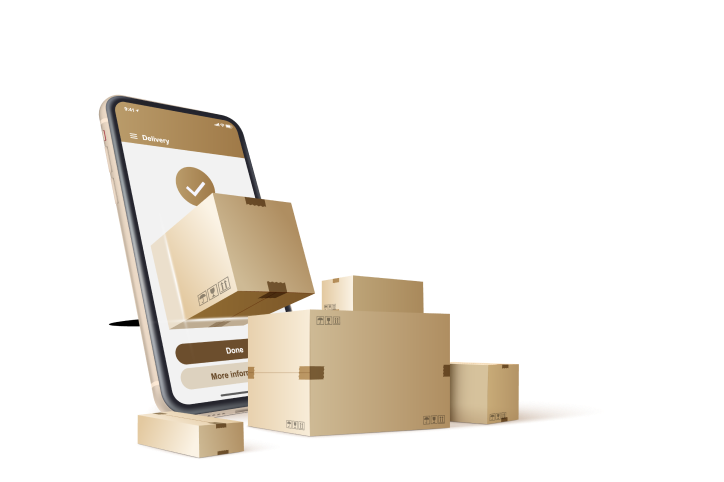 Finally, we'll deliver the finished product straight to your door—ready for you to enjoy your fresh, functional, entirely personal furniture piece for years to come.
Let's Make Your Vision a Reality
Are you ready to bring your ideas to life? Then contact our friendly team today.
We'll work together to create the perfect design—just for you. Call us on: (03) 9794 8288 or fill in the form below. Talk soon!