Local, Hand Crafted,
Custom Designed
Furniture
Custom design pieces proudly made in Melbourne, design to suit your lifestyle and functionality of your home.
Quality Workmanship made to last
Bring in your idea and let us create that special piece for your home.
What will you create?
Custom design quote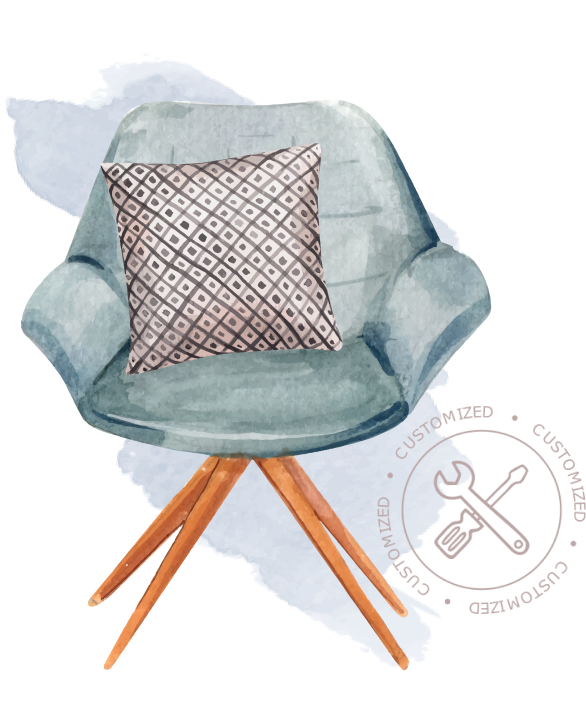 Mountain Ash

Victorian Ash

Spotted Gum

Jarrah Red Gum
Custom Furniture
When buying furniture, people usually prefer practicality over style. Many consider personalised furniture as a luxury, as seen in homes of celebrities and other famous personalities. Contrary to what people think, it is actually more practical to get customized furniture in the long run.
Getting a piece of furniture that is a perfect fit for your home is easier when you have someone build your desired furniture. It's more efficient than going around to furniture shops, hoping that you will find the perfect match.
Full House Furniture are experts in creating custom made furniture in Melbourne, and we are happy to walk you through the benefits of custom furniture.
Why Custom Furniture?
Upon comparing a lot of mass-produced furniture to its customized counterparts, you can see the difference in quality, from the materials to the design. Craftsmen devote more time and care into the creation of custom furniture. Not just because it's supposed to be special, but because it's something that's going to be unique to your home.
You're a part of the process when you order custom built furniture in Melbourne. Your input is necessary as designs are drafted and shared with you. You tell us what you like and what we could improve on. That's how you know that you're bringing home something special. You're seeing the design and knowing that it's unique to you.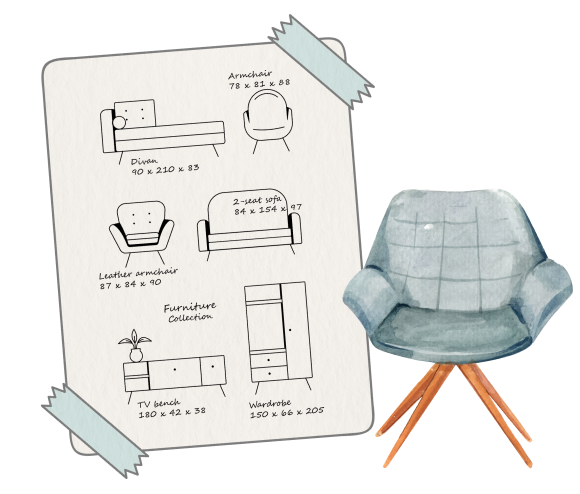 Cost Perspective
The cost of custom-made furniture varies from maker to maker. It depends on the materials, specifications, and the labour involved. With made to order furniture, they only provide a quote once all of the details have been finalized.
Getting something customised by a skilled craftsperson is not something you will achieve at the lowest possible price. However, when compared to buying at a furniture store, you will be surprised that the cost difference is not large.
Custom design furniture in Melbourne shouldn't cost an arm and a leg. It should be reasonably priced to reflect the quality and work that went into creating it.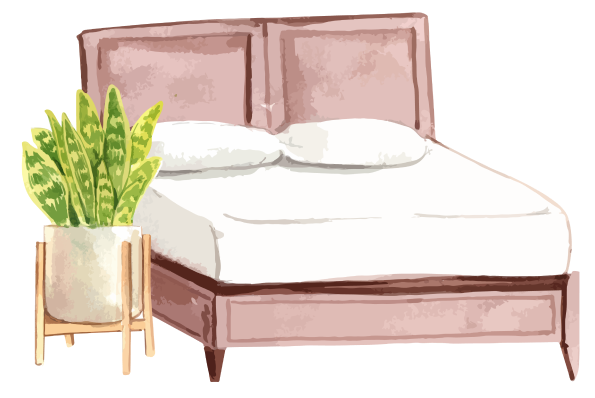 Creativity
It takes many years of experience and training to be a master craftsman. Their creative influence is usually a combination of their experiences building furniture in the past. Trends are fluctuating, so they are constantly adapting. What's popular today may not be popular tomorrow, and your skills need to be at their best.
They are highly proficient individuals when it comes to design, knowing what is going to be the right fit for your home. That's why it's important for us to have craftsmen who are constantly up-to-date with the latest in furniture design.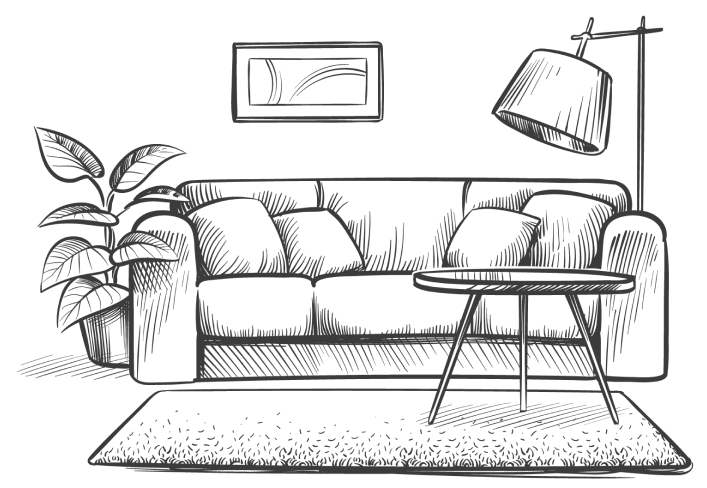 Cost Perspective
The process for getting custom furniture in Melbourne may be longer than getting furniture from a shop. However, the results are worth the wait.
It may be slightly more expensive than furniture. But when you see the perfect fit for your room arrive, you will know that it was worth it. Seeing the level of work that went in, the quality of the materials and a design that speaks to you, you can't help but be speechless when it arrives at your home.
You're bringing home something that no one else has in the world, because it's a piece of furniture that is unique to your home and can't be found elsewhere.
Why Custom Furniture Always Tops Factory-Made
Almost every furniture catalogue you leaf through these days comes across with some sense of vague familiarity. It's not that any of the pieces lack quality, it's just that you've seen them in hundreds of different homes and even in TV shows. Any house-proud person strives to achieve more with their home than simply settling for the norm. Custom furniture is the route that most people eventually take when they become fed up with the limited styles and designs that are offered by run-of-the-mill showrooms.
Here at Full House Furniture, we are Melbourne's best master craftsmen. Our extensive experience as builders and creators of beautiful solid wood products has earned us a fantastic reputation. With more than twenty years of experience to our name, furniture shoppers that want to achieve a more personal touch and air of elegance in their home seek us out. Our quality workmanship will stand the test of time and you can feel assured of the fact that we will deliver what we set out to achieve for you.
The major benefit that you gain through opting for our showroom is the enhanced design flexibility that it affords you. We are more than happy to work to your specifications so that you get a finished piece that fits and offers the kind of functionality you cannot find anywhere else.
What Your Custom Built Furniture Adds to the Home
If you are someone that appreciates details, then you will love the furniture that we hand make. We are meticulous with regards to every aspect of the design and execution of the custom built furniture that we are tasked to make. Our job is to reward your trust in our abilities with a superior piece that will make a great first impression and stand the test of time, delivering the functionality you need.
Value is a key benefit that you also stand to gain when you choose to have furniture hand made for your home. While flatpack furniture and off-the-shelf offerings bring a level of service to your home that is basic, the look that they have does little to inspire feelings of comfort or luxury. Anyone that walks through your home will admire the unique, tasteful designs of your furniture and perceive that sense of style and quality.
You don't have to come up with the most outlandish design in order to make an impression. Your personality will inform the kind of look and feel that you want in your home. Simple touches, smart fitting and a quality finish will add as much value to your home as something that has absolutely never been seen before.
Superior Craftsmanship Working for You
Here at Full House Furniture, we have honed our craft for decades. Our considerable skill sets ensure that every customer we deal with is guaranteed a superior level of craftsmanship. This is a unique opportunity for you to step away from the shop-bought offerings that everyone else seems to have. Now is the time to make a statement in your home that speaks to your sense of taste, style and appreciation of the finer things.
Custom furniture is the means of achieving both functionality and artistry in your home. A great dining table, sofa, chair or coffee table becomes a talking point and a feature that sets your house apart from all others.
If you are inspired and want to realise a piece of furniture then we invite you to bring your ideas and designs when you visit our showroom in Dandenong, Melbourne, any day of the week. Or, just drop in for a browse and chat, and let's discuss what you haven't seen anywhere else before and how we can craft it for your home.
Full House Furniture is the best furniture store in Dandenong. We specialise in custom made furniture, such as dining tables. We also sell IMG recliners and other IMG furniture. Visit our website to get directions to our showroom or call us to learn more.
Let's Make Your Vision a Reality
Are you ready to bring your ideas to life? Then contact our friendly team today.
We'll work together to create the perfect design—just for you.